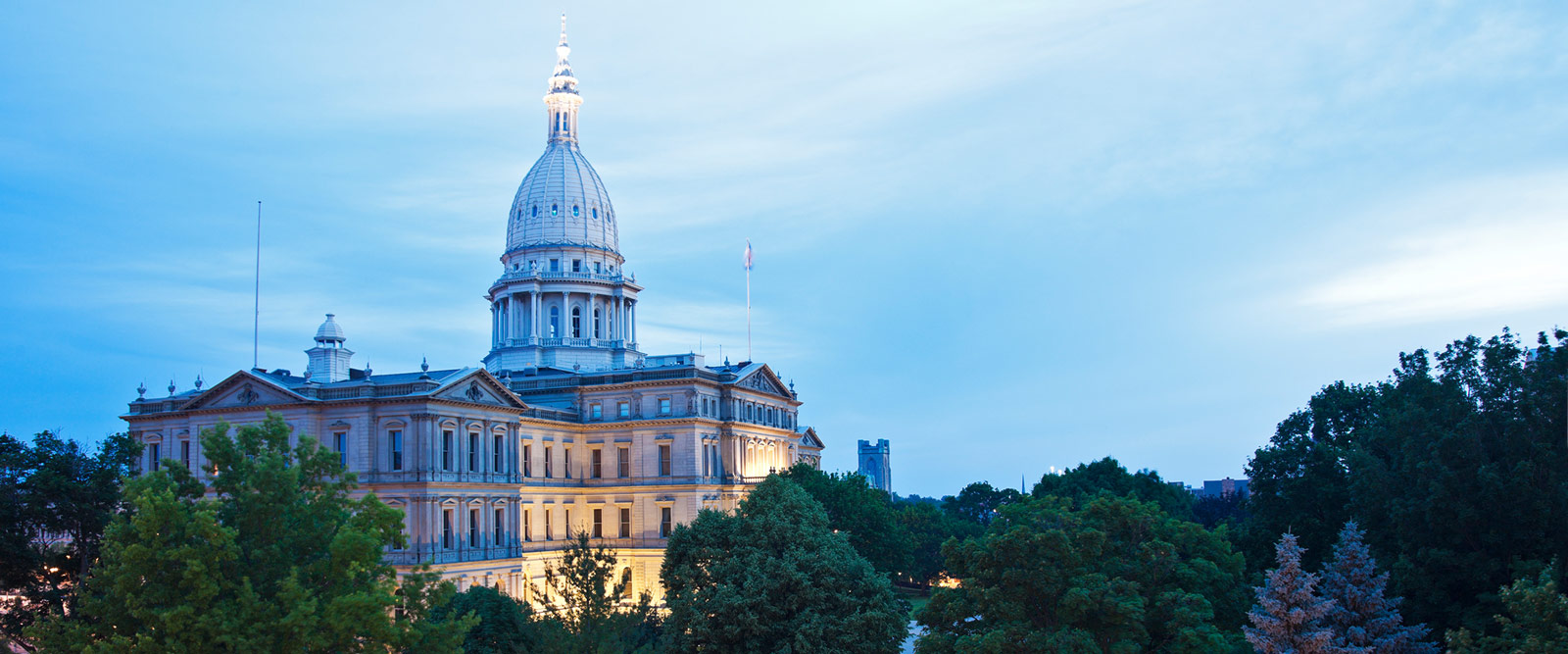 Glengariff Services
Services
With a 50 station data collection center in Lansing, Michigan, we are able to provide our clients with the strictest telephone surveying protocols that include both landline and cell phone interviewing capabilities.
The Glengariff Group, Inc. brings extensive survey research experience in:
Ballot and millage proposals, both statewide and local
Public opinion surveying
Public policy research
Behavioral research
Economic development research
We conduct survey research across the nation, and have conducted focus group research in nearly every major market in the nation. We bring a special expertise to Michigan and Great Lakes research and have extensive experience understanding the unique needs of public sector organizations.
Do not hesitate to ask us for a list of the type of clients we serve.